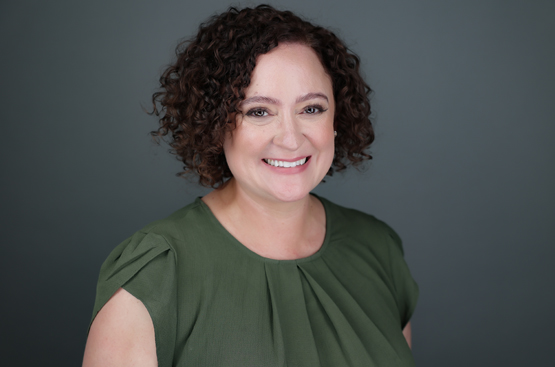 Kristen Shaper
MS, LPC-Associate
Supervised by: Loren Gibson, MA, LMFT-S, LPC-S
Brief info
Kristen is a compassionate and dedicated licensed professional counselor associate who is committed to providing a safe and nurturing environment where individuals can heal and grow. Kristen holds a master's degree in counseling and development from Texas Woman's University. She is a certified professional school counselor and elementary teacher in Texas.
Kristen has a deep understanding of the unique challenges children, adolescents, and their families face today. She has supported individuals facing a wide range of topics, including anxiety, depression, anger, behavioral issues, trauma, grief, divorce, family conflicts, self-esteem, LGBTQ+, navigating school systems, academic challenges, and social difficulties.
Kristen is adept at building trusting relationships with clients ensuring they feel understood and empowered. She provides a personalized therapy experience, incorporating cognitive-behavioral techniques, mindfulness practices, play therapy, and expressive art therapies to suit the needs of each client. Kristen understands that beginning counseling is a courageous step and looks forward to seeing you gain self-awareness, coping skills, improved self-esteem, and a greater sense of purpose and authenticity.
Kristen enjoys spending free time with her husband, two sons, and rescue dog, Dixie—playing board games, discovering new restaurants, exploring hidden trails, and road tripping.