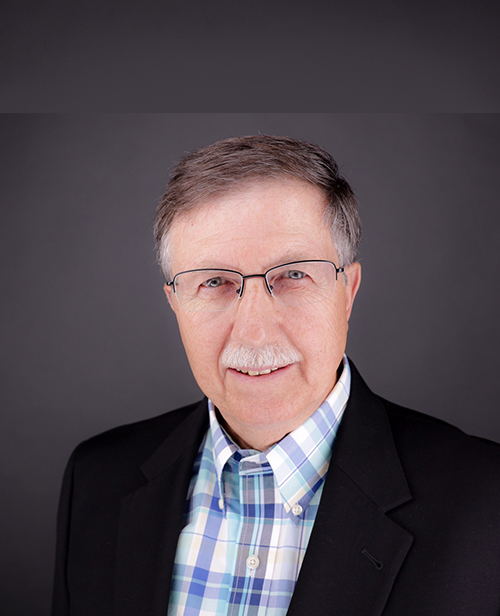 Dr. Michael Dennehy
MA, LPC, Ed.D.
Brief info
We are now living in times as difficult as any the world has seen in the past 100 years. I
am committed to supporting the emotional growth of adults of all ages experiencing
significant life changes.  Through my work as a counselor, a professor of psychology,
distance educator, and social science researcher, I know that empathy, science,
reason, and action are all needed to help people overcome the pain and trauma
disrupting their lives.
I have worked with military veterans from three wars, clients dealing with injuries or
illness, health care professionals, and parents striving to come to terms with difficult
issues.
I have a background in Client Centered, Cognitive Behavior and Gestalt Therapies. In
my therapeutic work, I focus on helping people explore and gain insight into their unique
life situations and then together we create a new life action plan with the goal being to
increase resiliency and emotional health. As a long-term advocate and practitioner of
distance learning, I specialize in providing telehealth counseling services.
Dr. Michael Dennehy, MA, LPC, Ed.D.