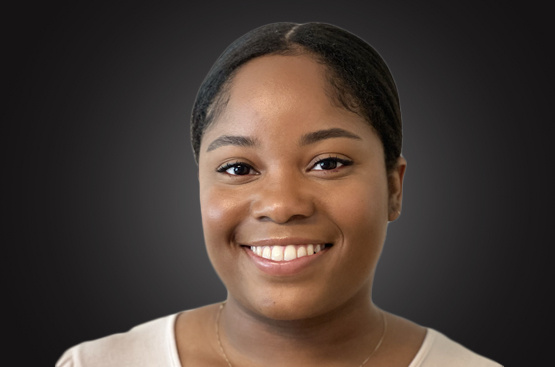 Asia Robinson
MA, LPC-Associate
Supervised by Patricia Boylen, M.Ed., LPC-S, RPT
Brief info
Hi there, I am a licensed professional counselor associate here at Transitions Therapeutic Services of North Texas. I am passionate about working with both children and adults who experience concerns such as relationship issues, anxiety, depression, difficulties with emotion regulation, and trauma. Additionally, I have experience treating individuals with self-esteem issues, shame, forgiveness, ADHD, and grief. I am currently seeing clients both in person and virtually. While I consider myself an eclectic counselor, my primary theoretical orientation is Relational Cultural therapy. Other interventions I utilize include mindfulness, DBT and CBT.
My over-arching goal as a clinician is to be a teammate that provides you with safety, non judgement, and authenticity.
You made the first step by coming here. So now, let's walk together on your therapeutic journey.