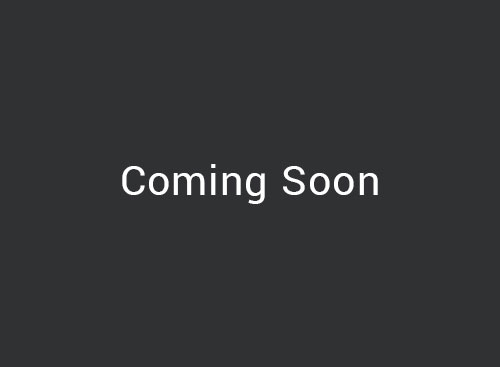 Lisa Slaughter, MS, LPC
Lisa Slaughter, MS, LPC
Brief info
I believe that the relationship between a counselor and their client is the foundation for great therapy. I prefer to take the time to really get to know my clients and their challenges so I can determine the best means of helping them reach their goals. I enjoy helping my clients learn new ways to cope with the hurdles that life can throw at them.
I earned a Masters degree in Counseling from Amberton University in 2006 and Bachelors degrees in Psychology and Business Administration from Austin College. I have worked with children, teens, and adults throughout my career. I have extensive experience working with children in the foster care system, helping them to adapt to their unfortunate life experiences and to thrive in less than perfect conditions. I have also helped families cope with issues such as divorce, substance abuse, and troubled teens. I can help clients with various problems including anxiety, depression, coping with physical disability, grief and loss, and abuse, among others.
My goal is to help my clients find their strengths and overcome their weaknesses in a safe environment.