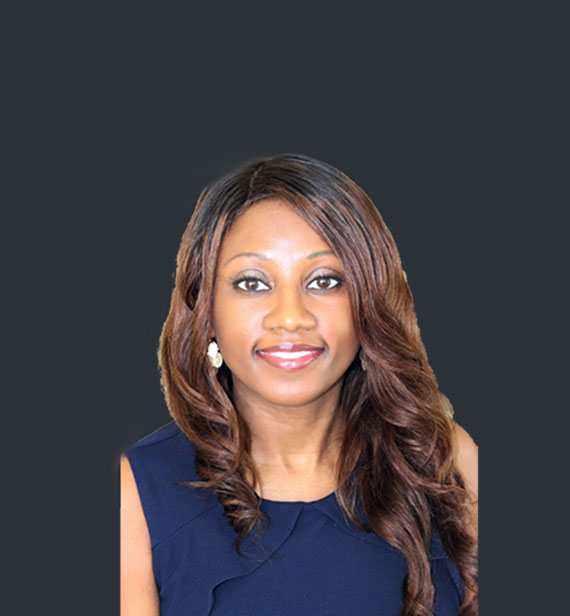 Dora Shawn Williams
MA, LPC
Brief info
Shawn received her Masters in Counseling from LeTourneau University, is currently pursuing her Doctorate from California Southern University in Clinical Psychology, and is pre-martial counseling certified. Shawn has experience helping couples overcoming daily challenges, adults struggling with depression, anxiety, substance abuse, and career changes.
As a helping professional, Shawn partners with you to help you uncover your true potential and live a life worth celebrating. Shawn began her career as a relationship coach which sparked her passion for helping individuals and couples overcome mental health challenges that keep them from living out their life purpose and being in healthy relationships. From her experience as a counselor, Shawn has learned the importance of taking a solution-focused perspective when utilizing the past to deal with the present. Using a nonjudgmental approach, Shawn collaborates with clients to cope with trauma, grieve hurts, and learn to have healthy relationships. Shawn's goal when working with clients is to support clients through the change process so clients are empowered to reach their full potential.
In her free time, Shawn can be found with her family, traveling, and trying new foods.